Boost your virtual experience
GET THE MOST OUT OF THE VIRTUAL CONFERENCE
Here are our top tips for you: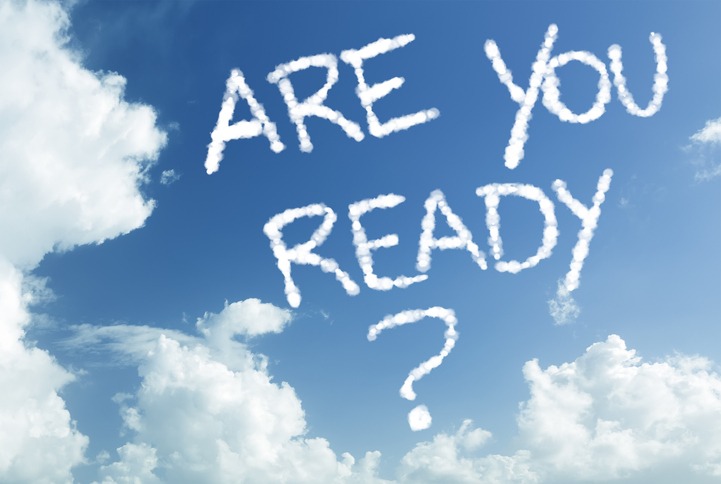 1. Be Prepared
As you would plan your trip to the event, similarly, prepare your virtual attendance in advance. Block your calendar, schedule the sessions you want to view, especially the live ones, organize some time for networking and interaction.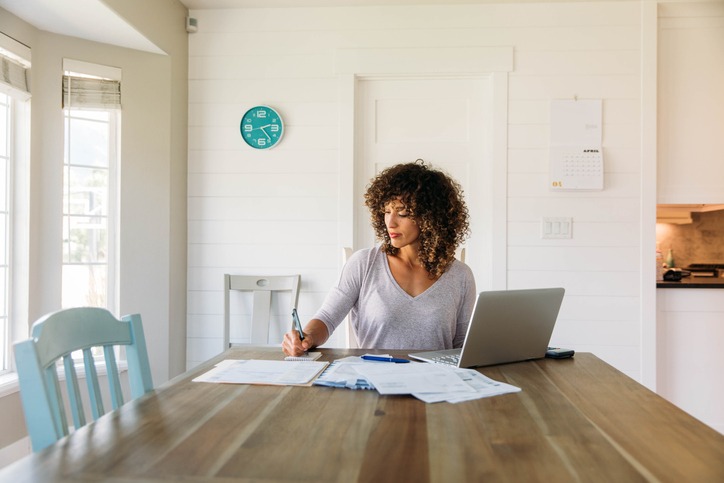 2. Be Present
Now is the best time to learn. Now that the event is taking place, do as you would if you were in the meeting hall – take a seat in a quiet area and dive into the latest news in your field.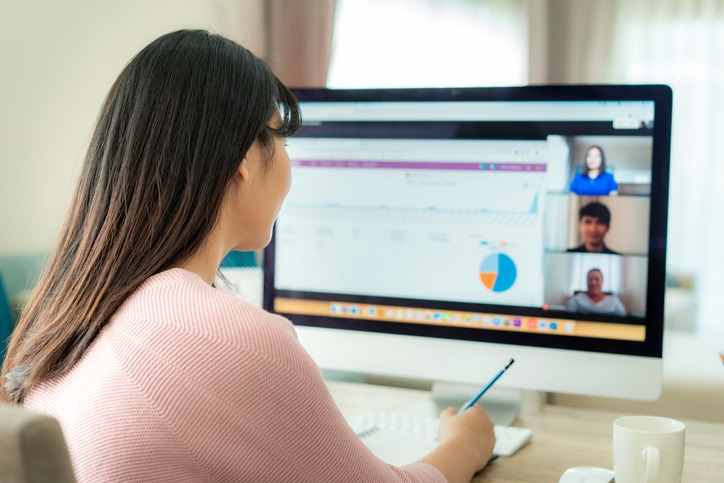 3. Be Engaged
There is so much to do at a virtual congress. Make sure you are aware of all platform tools – virtual Q&A through online chat, live and recorded sessions, view and search among hundreds of ePosters, and more.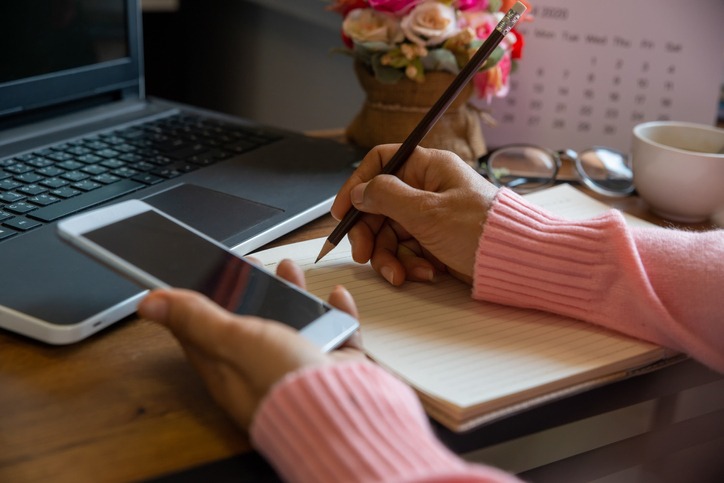 4. Be Curious
You are no longer forced to block a few full days for the event. Balance the information stream according to your needs. All sessions will remain available for the next three months, so you will never miss a lecture again.