IPVC 2020 Going Virtual
Virtual IPVC 2020 - July 20-24
Dear Friends and Colleagues,
The COVID-19 pandemic has challenged our model of face-to-face meetings as authorities have imposed travel restrictions and physical distancing which are increasingly stringent. To adapt to the current situation, we decided to transform the 33rd International Papillomavirus Conference & Basic Science, Clinical and Public Health Workshops into a fully virtual conference. This will offer our community the possibility for educational exchanges, scientific news and best practice updates while protecting the safety, health, and well-being of all conference participants.
The virtual conference will take place between 20-24 July 2020.
All virtual conference materials will be available on demand for 3 months. The release date for all the sessions will be July 20, 2020. Live sessions will take place between July 20-24, 2020.
In this time of uncertainty, we look to transform this crisis into a new opportunity, one that will open a wide and ongoing discussion on our collective local and national experiences and challenges in fighting the COVID-19 pandemic, with positive effects reaching beyond the conference.
Registered participants will still be eligible to receive the number of CME credits attributed to the virtual conference, and accepted abstracts will be published as e-posters allowing for virtual discussions.
Further registration and scheduling details for delegates, speakers and industry partners will be announced in due course. Please visit our Frequently Asked Questions, which is updated regularly to reflect the most recent changes in policy.
We thank you in advance for your support in making the IPVC 2020 Virtual Conference a success!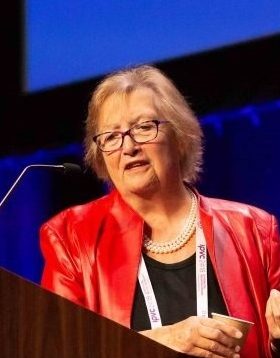 Margaret Stanley
IPVC 2020 Co-Chair
Margaret Stanley
IPVC 2020 Co-Chair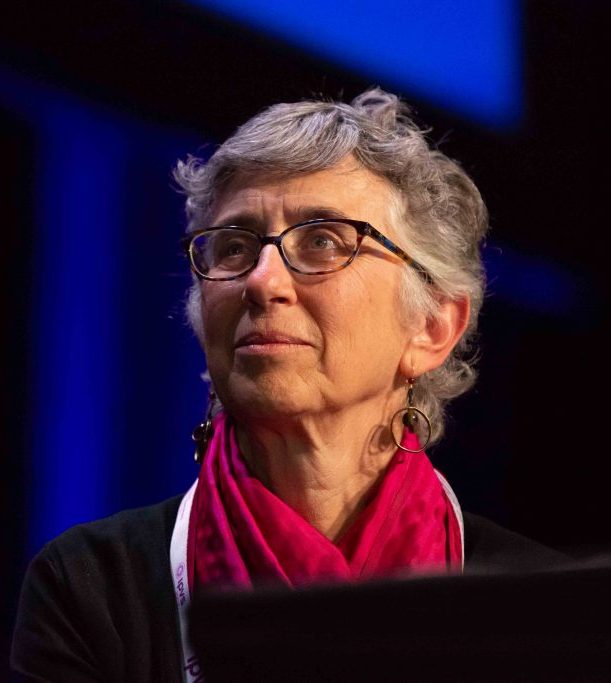 Silvia de Sanjose
IPVC 2020 Co-Chair
Silvia de Sanjose
IPVC 2020 Co-Chair
Get ready for an exciting new experience together!